We are a small but experienced firm that constantly seeks to keep abreast in all our practice areas so that we may explain the law and its relevant procedures as and where it applies to your needs.
We strive to be personal, responsive and cost-effective in our service, so that we may provide you with the level of service and attention you need.
We are a family-owned law firm that hopes to be your family's trusted counsel as well and pride ourselves on having followed our clients' families through generations.
If you are a banker, a property agent, a financial planner or a fellow professional from a different industry, we will provide our utmost service to your clients as well.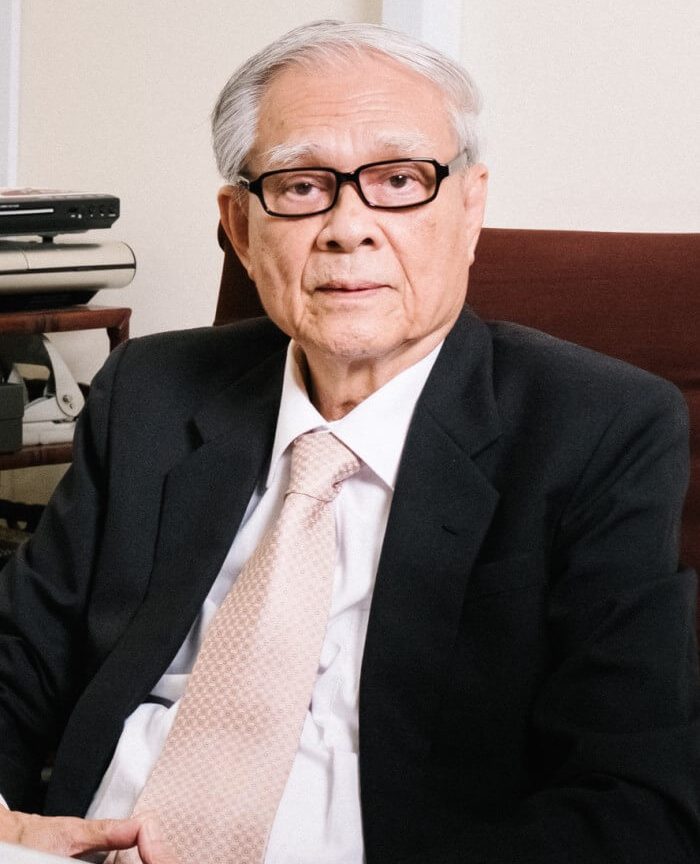 Mr Foo has been known to lend a steady hand and calm presence to his clients throughout his years of service.
In his youth, he was known for his courtesy, patience, and his diligence, reviewing piles of files daily, while still making time to read British case reports to keep up with trends in law.
Today, he continues to see his regular clients from his half-century in practice and also mentor his junior partners.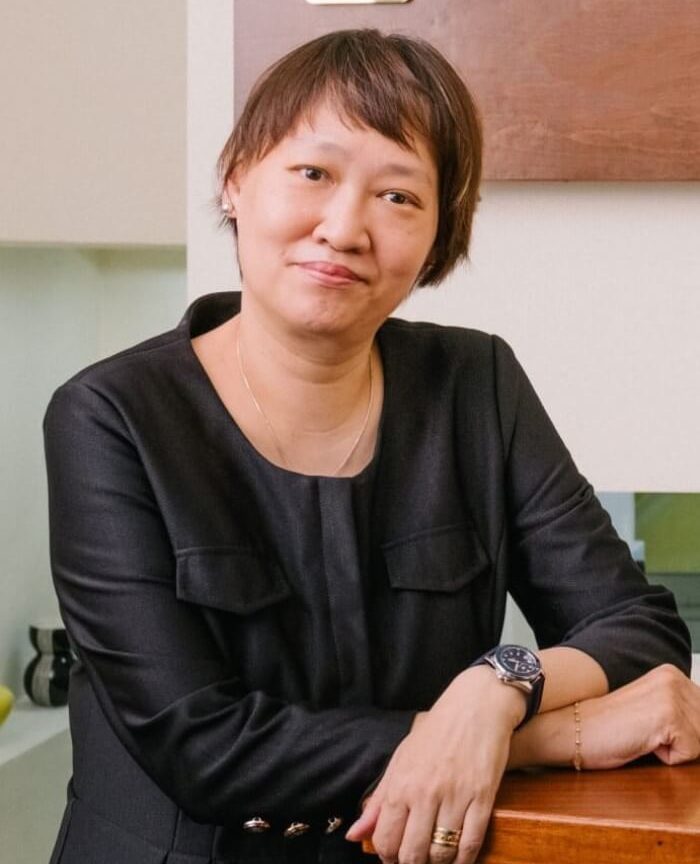 Corinne believes that to be a good lawyer is to be grounded as a person, grounded in the law and grounded in expectations about one's rights and also one's responsibilities.

As an alumnus of CHIJ, she holds fast to the motto to be simple in virtue and steadfast in duty, and she carries this same philosophy when advising her clients.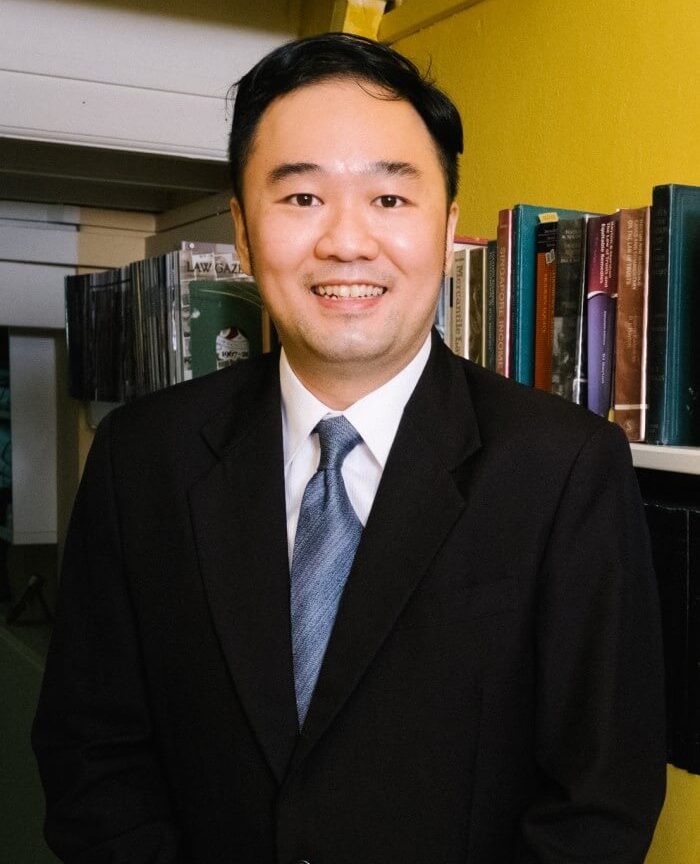 Clarence believes that knowledge of the law makes one a wiser person.  He seeks to provide expert counsel to his clients, providing both breadth and depth to the best of his ability.

Clarence is interested in both the past and future of his profession, seeking to blend tradition and technology, valuing the wisdom derived from formal education and practical knowledge gained through experiences.
About us logo