Our team at Foo & Partners act in a variety of property transactions, property-related financing, and property-related disputes. From time to time, we undertake special property projects.

Whether you are seller or buyer, bank or borrower, landlord or tenant, or concluding a divorce property settlement, read on further to understand how we can help you.
Our lawyers are able to undertake various corporate and commercial matters, including drafting or reviewing various contracts and agreements, debt recovery, and the registration of trademarks.
With over 25 years of experience, our team is also well versed in routine matters such as notarising and commissioning services, certifications, deed polls for change of name, and preparing powers of attorney concerning the property as well as other matters.
We are a family-owned and family-managed Singapore law firm. Founded in 1994, the family firm today comprises Mr Foo Yew Heng, his daughter Ms Corinne Foo Mei Li and son Mr Clarence Foo En Luen.
We began as a general practice law firm but with greater emphasis in conveyancing and property law as well as banking, finance and securities documentation. Our clients ranged from individuals, families, small medium enterprises to the major banking institutions in Singapore.
As relationships developed and our clients' legal needs expanded over time beyond conveyancing and financing, the firm's areas of practice grew as well. In particular, we have acted in matrimonial disputes; assisted clients in applying to the court to handle the estate of their deceased relatives; and written wills for our clients or those of their family and friends.
Our journey over the last twenty five years has taken us from our original location in DBS Building Tower II and UIC Building, both in Shenton way to our current premises in Outram Park, a shophouse at 21 Cantonment Road Singapore 089742.
We are connected with international/regional legal associations having expertise in the fields of law practised by the firm.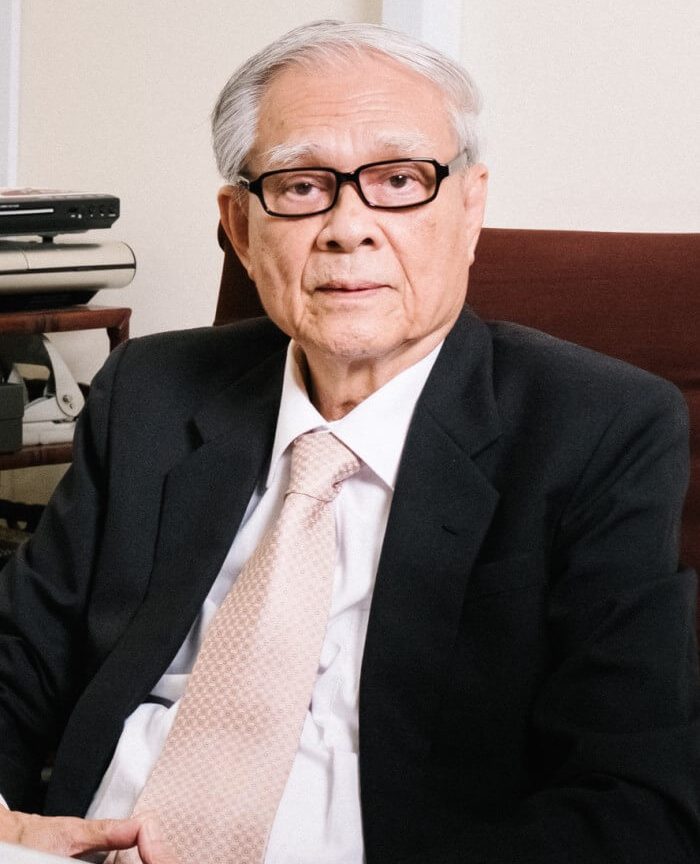 Mr Foo has been known to lend a steady hand and calm presence to his clients throughout his years of service.
In his youth, he was known for his courtesy, patience, and his diligence, reviewing piles of files daily, while still making time to read British case reports to keep up with trends in law.
Today, he continues to see his regular clients from his half-century in practice and also mentor his junior partners.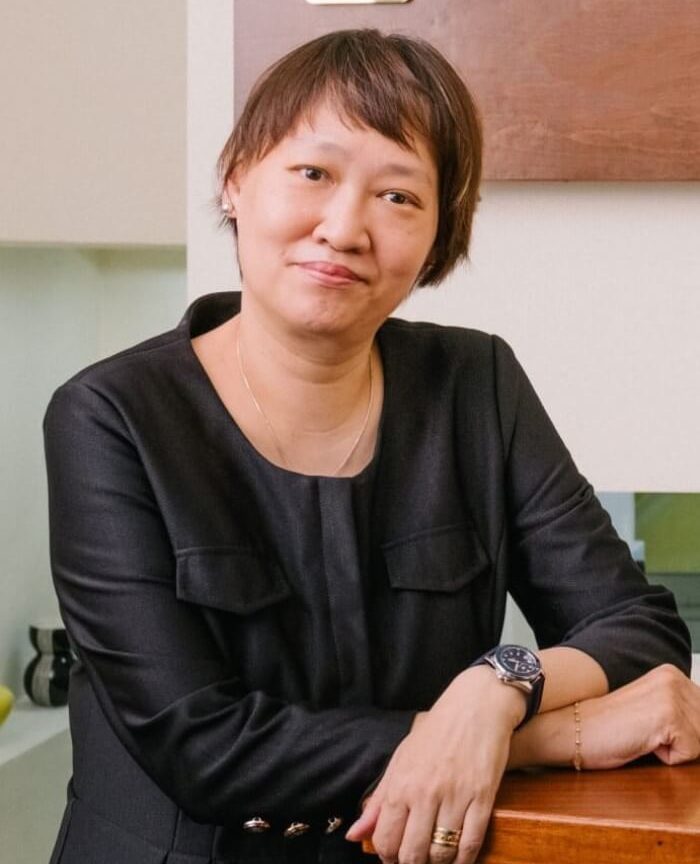 Corinne believes that to be a good lawyer is to be grounded as a person, grounded in the law and grounded in expectations about one's rights and also one's responsibilities.

As an alumnus of CHIJ, she holds fast to the motto to be simple in virtue and steadfast in duty, and she carries this same philosophy when advising her clients.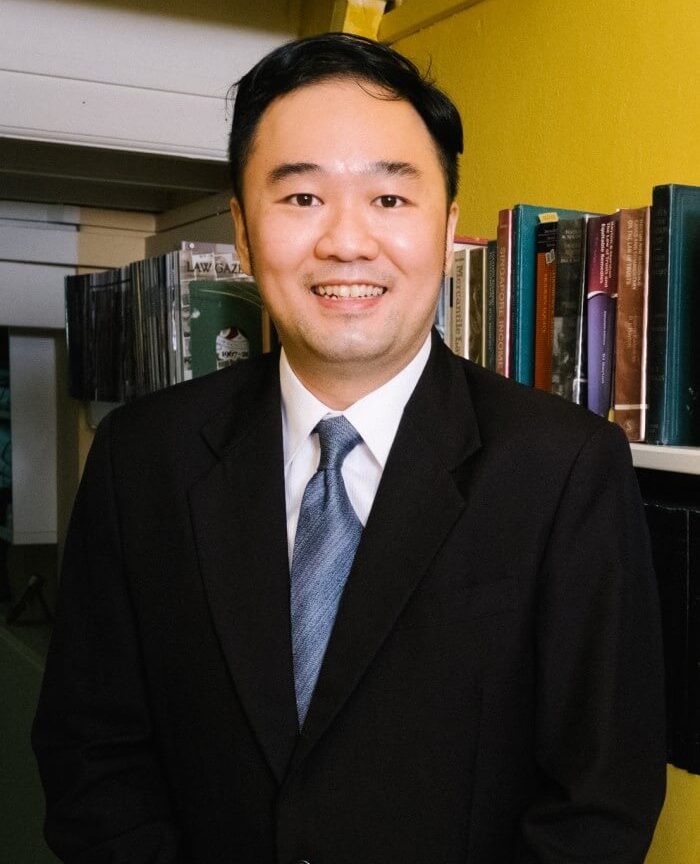 Clarence believes that knowledge of the law makes one a wiser person.  He seeks to provide expert counsel to his clients, providing both breadth and depth to the best of his ability.

Clarence is interested in both the past and future of his profession, seeking to blend tradition and technology, valuing the wisdom derived from formal education and practical knowledge gained through experiences.